Air Conditioning Dehumidifier
China air conditioning dehumidifier manufacture & wholesale | East Dehumidifier OEM ODM Manufacturing


The temperature regulating dehumidifier, also known as the constant temperature dehumidifier, uses an evaporator and a condenser to process the air, so as to achieve the purpose of temperature regulation and dehumidification. It recovers the condensation heat of the system during its work to make up for the heat lost during cooling and dehumidification in the air. It is an efficient and energy-saving dehumidification method. It has been widely used in national defense engineering, civil air defense engineering, tobacco and petrochemical industries, subway stations, and aerospace. Purification engineering, laboratories, telecommunications equipment rooms, archives, food rooms, pharmaceutical or film workshops, special glass manufacturing, dehumidification and drying of grain, wood, etc., and dehumidification and temperature control of high-humidity spaces, etc., where dehumidification requirements are required.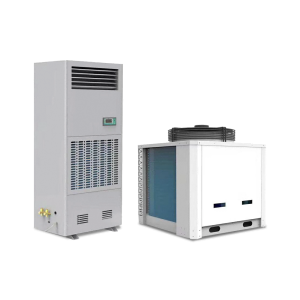 Dehumidifier capacity - 10 liters per hour @ 86℉, RH80% | East Dehumidifier OEM ODM Manufacturing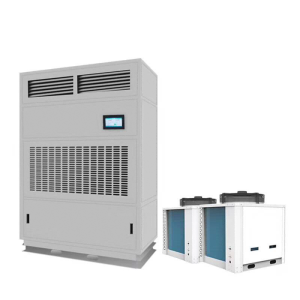 Dehumidifier capacity - 20 liters per hour @ 86℉, RH80% | East Dehumidifie OEM ODM Manufacturing
EAST Dehumidifier is one of prime dehumidifier manufactuer in China,we have been focusing on humidity and temperature control for over 12 years.The company is offering trust-worthy equipment and strong service for global brands.