Third-Party Precise Controlled Dehumidifier For Growing Easy Connection To Your Grow Facilities
fast quote
China OEM ODM Dehumidifier Manufacturer
China OEM ODM Dehumidifier Manufacturer
EAST Dehumidifier is one of the prime dehumidifier manufacturer in China, our aim is to be the production base of global dehumidifier branding business . We are going to help people to establish own distribute system and create private branding line of dehumidifier equipment with our full support of technology, manufaturing, solutions, after-sale and spare parts. The purpose is to build independent groups by close relationship between you and EAST Dehumidifier to sale quality dehumidifier to region market . Let's get start to work together.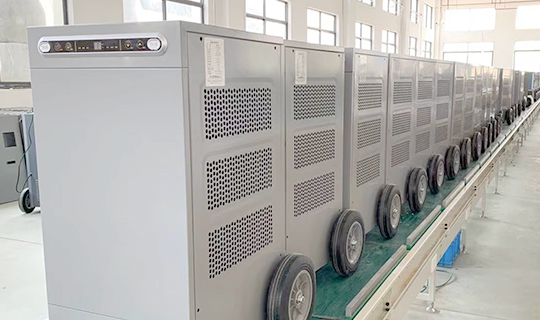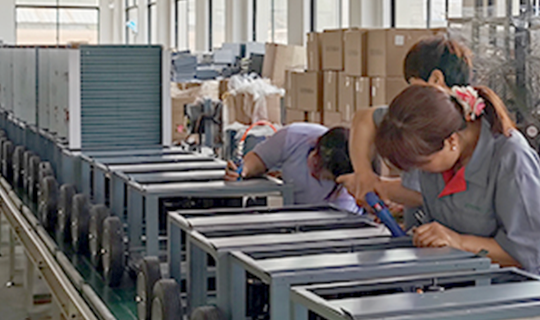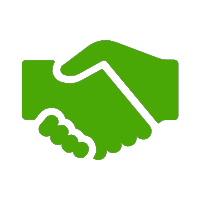 We Build Respect & Trust
We build long relationship with our customers with respect and trust, fully transparent in the cooperation.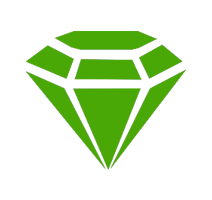 We Transmit Value
With the commitment to be the strategic partner with our customers, we create value together.

We Provide Solutions
With the experience deep in the dehumidifier manufacturing, we provide integrated soultions for different industries involved.

We Preserve Quality First
We preserve quality first in the production of dehumidifier with standard thorough QC system.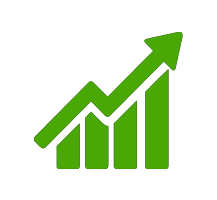 We Keep Updating
We've been pursuing dehumidifying performance by everlasting improving and updating, we never stop.
We Focus On Efficiency
We focus on efficiency of dehumidification to save intitial investment for your facilities.

We Explore New Tech
Continuous on the reserching of new technology fo dehumidification to reply new challenge of humidity issues.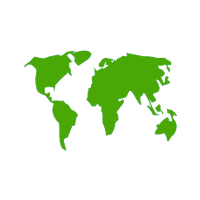 We Embrace The World
By the professional electric technicians, we manufacture the dehumidifie equipment compatible with various of power supply and conditions.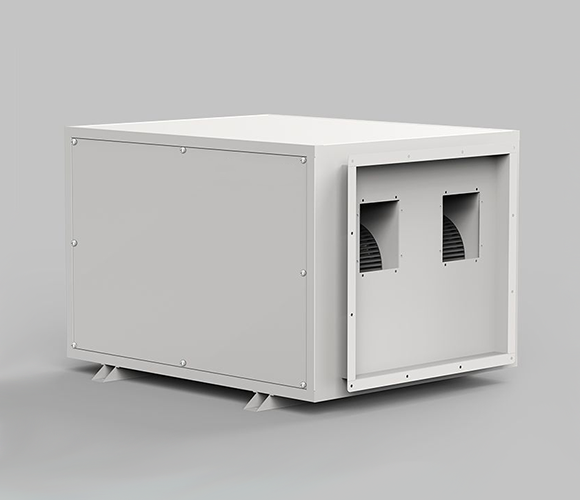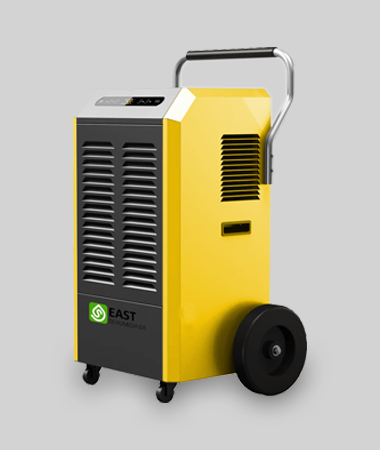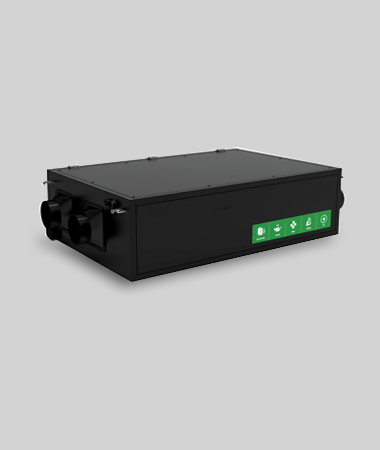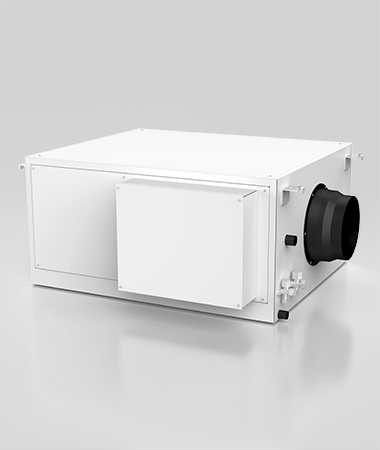 Established long term relationship with brands all over the world.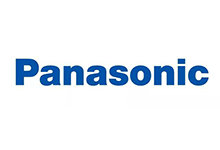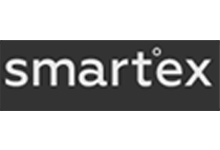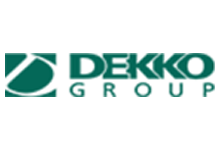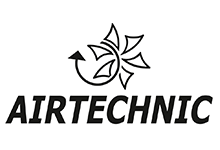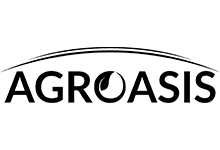 EAST dehumidifier is committed to exceed the limit of nature by everlasting development of moisture removal technology apply to different environment. EAST dehumidifier have been spending more on the researching of raising the efficient and moisture removal capacity, lowering power consumption.
Hi, Welcome. How can I help you?