Third-Party Precise Controlled Dehumidifier For Growing Easy Connection To Your Grow Facilities
fast quote
China OEM ODM Dehumidifier Manufacturer
China OEM ODM Dehumidifier Manufacturer
EAST Dehumidifier is one of the prime dehumidifier manufacturer in China, our aim is to be the production base of global dehumidifier branding business . We are going to help people to establish own distribute system and create private branding line of dehumidifier equipment with our full support of technology, manufaturing, solutions, after-sale and spare parts. The purpose is to build independent groups by close relationship between you and EAST Dehumidifier to sale quality dehumidifier to region market . Let's get start to work together.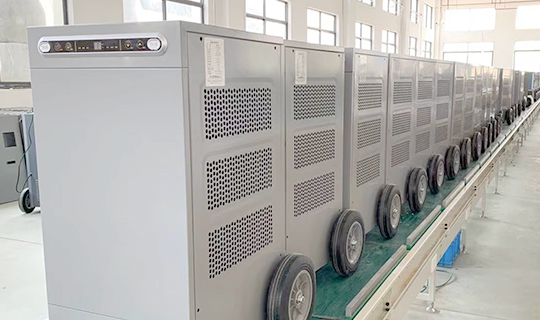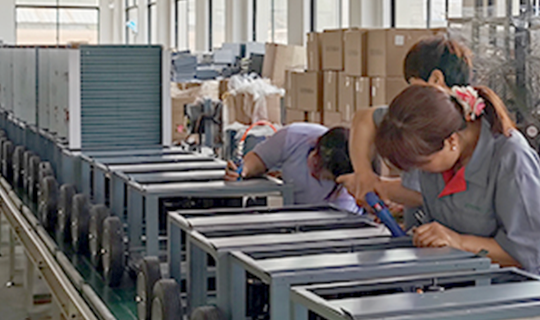 Experience
Over 12 years in humidity and temperature control industry

Technical Support
Trust-worthy technician team to ensure efficiency, safety and operation of dehumidifier

Certifications
ISO9001:2015 quality management certification, CSA verified factory, CE, CCC

Quality Assurance
Full inspection & running test of each unit before delivery

Warranty Time
12 months warranty time for all the products

No MOQ
Treat each unit as unique one, customized start for one unit

Payment & Trade term
TT,Paypal,Westunion,moneygram / FOB,CFR,DDU,DDP.

Production & Shipment
10~15 days fast production,cheapest & fastest shipment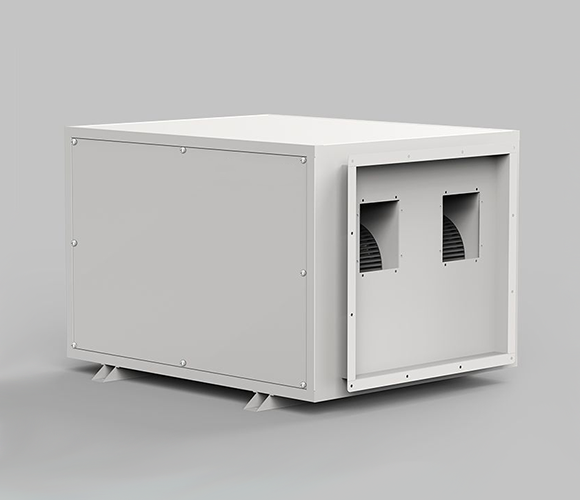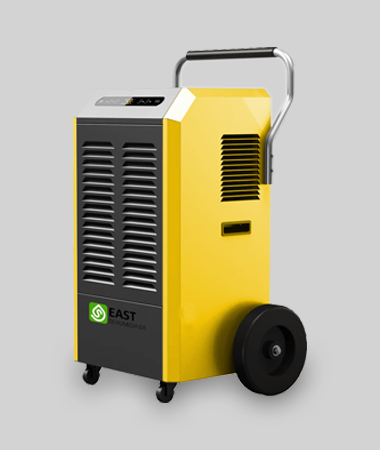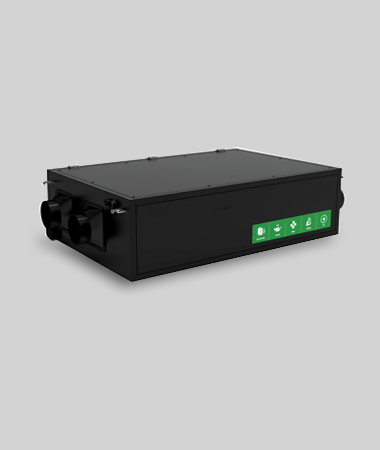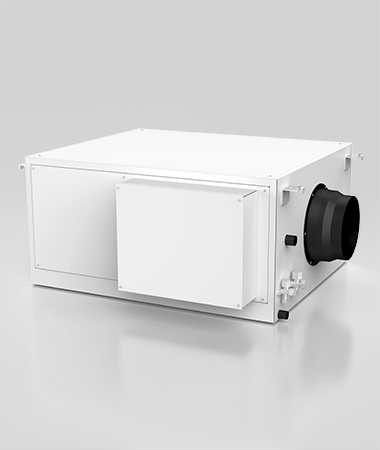 Established long term relationship with brands all over the world.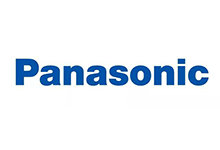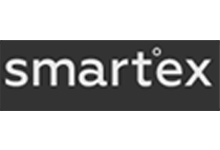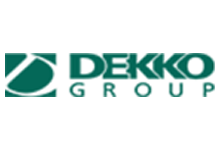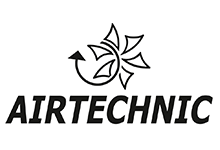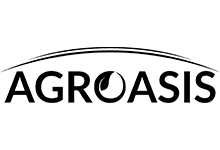 EAST dehumidifier is committed to exceed the limit of nature by everlasting development of moisture removal technology apply to different environment. EAST dehumidifier have been spending more on the researching of raising the efficient and moisture removal capacity, lowering power consumption.
Hi, Welcome. How can I help you?