Third party-control system for EAST dehumidifiers
Although the dehumidifiers are widly used in north part of US for plant grow use, to combine them together for third-party control system is becoming more and more important during the daily planting grow work.
EAST dehumidifier manufacturer has successfully produced the grow dehumidifiers with extra terminal port for third-party control system. The grow dehumidifier SDD-240L with 500pint (@30℃, RH80%, 24hrs) can be connected with another controlling systems. It can receive the third part control signals and react the corresponding dehumidifying or ventilating mode. At this time it is a automatic dehumidifier by other controllers.
You can see below testing video when we control the EAST grow dehumidifier SDD-240L with trolmaster.
In this case you can combine all your planting facilities such dehumidifiers, humidifiers, grow lights, carbon dioxide valves, air conditioners together by the central controlling system.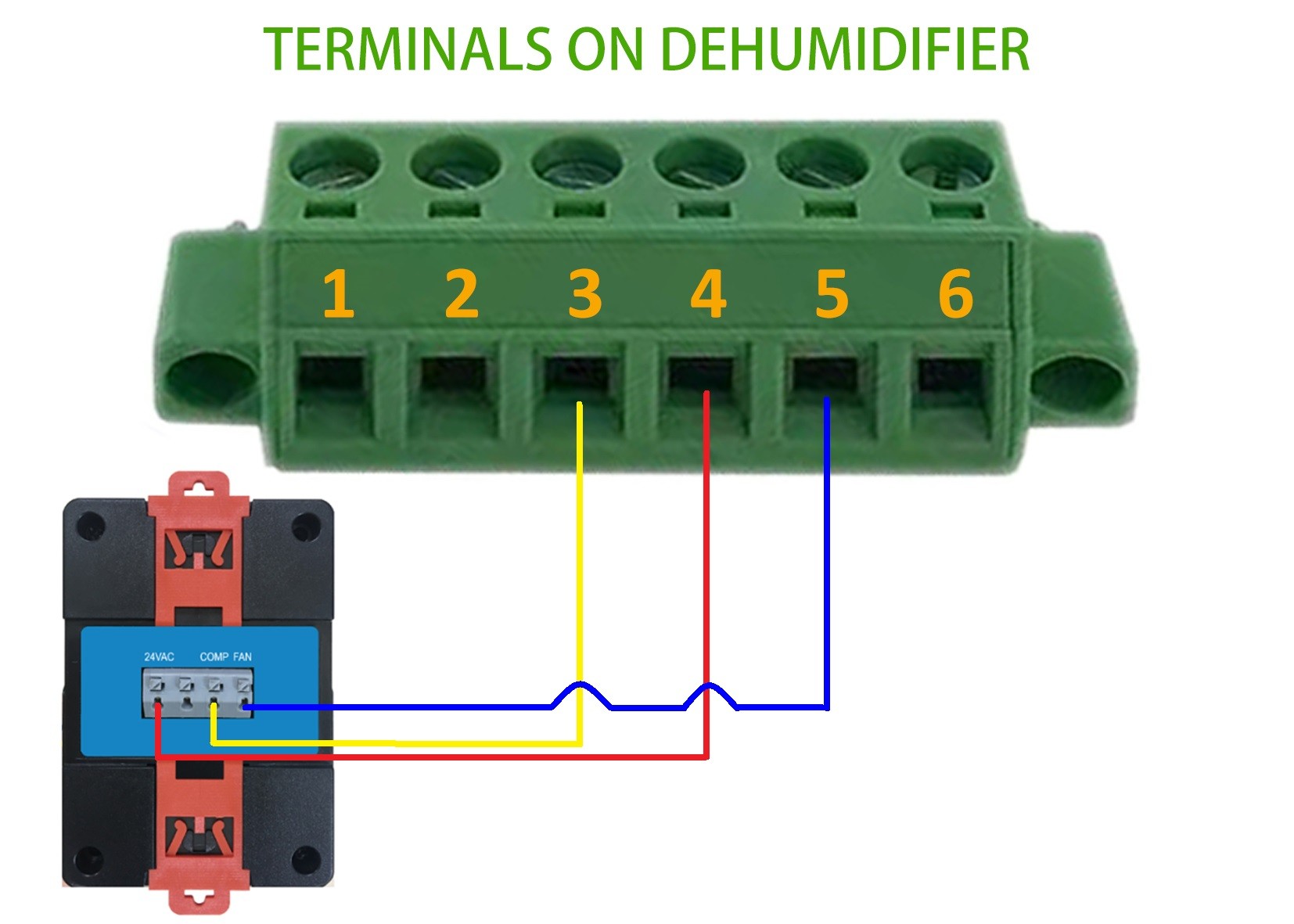 Once the terminal ports are connected with third-party controller, the machine will give top priority to the third-party controllers to avoid any other false command from different controllers.
If you have any requirement for connecting with different controllers, especially greenhouse dehumidifier, please let us know in advance so that we can understand the different controller signals and custom make the electrical circuit .