Due to the supply chain crisis, global prices may rise by 20% during the peak end of the year shopping season | EAST DEHUMIDIFIERS for global dehumidifiers OEM, ODM.
Due to the supply chain crisis, global prices may rise by 20% during the peak end of the year shopping season
On Thursday (September 30), Salesforce (FT) forecast that global prices could rise up to 20% during the holiday sales season at the end of the year.

With the global supply chain struggling for various reasons related to the pandemic, including port bottlenecks, overseas factory closures and high costs of container shipping, the FTSE predicts that U. S. retail will burden an additional $223 billion in sales costs during the break this year.
The Salesforce report noted: " As consumers deal with these higher prices, the global' buy-before-pay' model may account for 8% of online orders for the holiday ($96 billion worldwide, US $20 billion), higher than 4% during the 2020 holiday."
Salesforce also forecast digital sales to rise 7% by the end of the year, with total sales expected to hit a record $1.2 trillion, after digital sales already surpassed $1 trillion in 2020, with U. S. digital sales reaching $259 billion.
Deloitte also forecast holiday sales to grow 7% to 9% this year, expecting sales of $1.28 trillion to $1.30 trillion between November and Jan.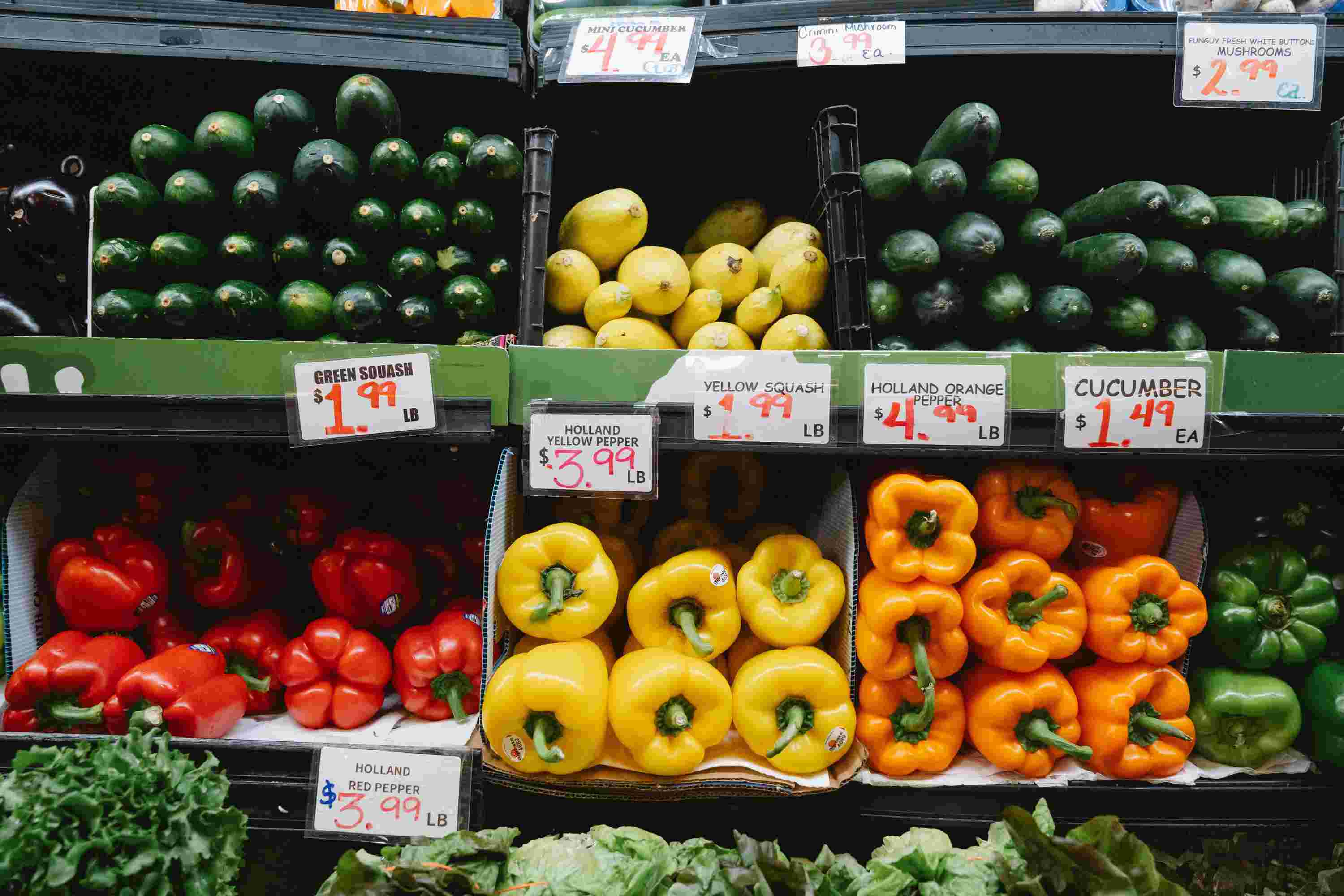 Still, when it expects global orders to drop 2% and U. S. orders drop 4%, FTSE VP Retail Rob Garf said in a statement: " Shopping broke out last year in the last stage, but consumption is expected this year to focus at the beginning of the holiday."" As the global supply chain continues to break, retailers have to draw consumers to their online and physical stores at the beginning of the season to meet demand and earn spending during the holidays."
The SPDR S & P retail ETF has risen 48% year to date, beating the benchmark S & P 500 gain by 16.1% over the same period.
Supply chain pressure made Fed Chairman Colin Powell admitted in his latest conversation that inflation is worrying, predicting that this is likely to continue until next year, longer than the Fed had estimated, and he said that the two current task targets (stable prices, full employment) may conflict in the future.
'The current surge in inflationary pressure is actually affected by supply is tight and strong demand, which is all related to the reopening of the economy. Although the problem will be solved, it is difficult to assess how big and how long the impact will be.'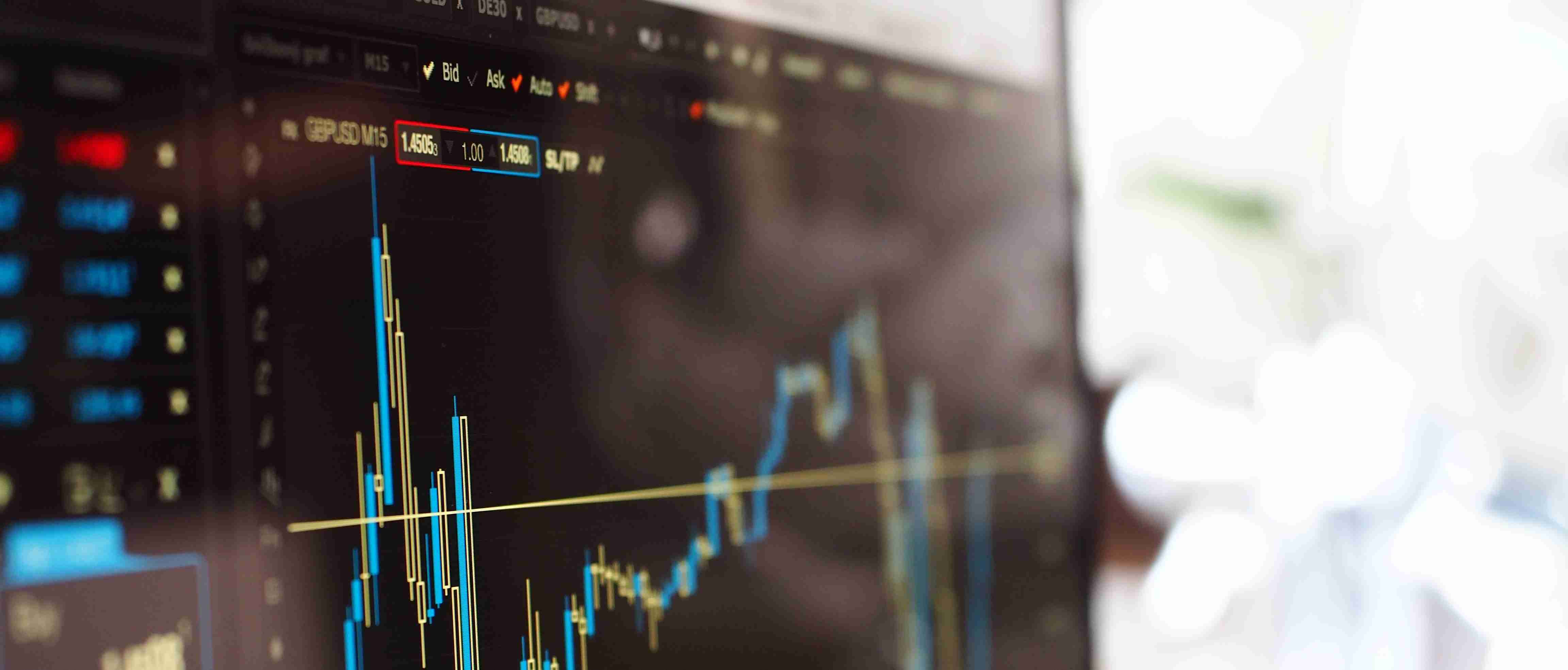 During this situation, all enterprises are experiencing tough period. To maintain price without increase, EAST Dehumidifier kept fully stocked material storage. Especially for plant grow dehumidifiers SDD-138L and portable dehumidifiers SDP-138B. However, the sea shipment is out for local enterprises' control. We hope all buyers place earlier and we ship goods before the shipment cost increase.