Garment making factories in Bangladesh. EAST DEHUMIDIFIERS for global dehumidifiers OEM, ODM.
Bangladesh is located in the South Asian subcontinent, bordering the Gulf of Bengal to the south.In recent years, Bangladesh maintained rapid growth, with an average annual growth rate above 6%, is moving towards its goal of becoming a middle-income country by 2021.At present, the "Belt and Road" is continuing the spirit of peace, cooperation, openness, inclusiveness and mutual learning along the ancient Silk Road of the two countries, and jointly building the dream of rejuvenation of the China-Bangladesh ancient Silk Road.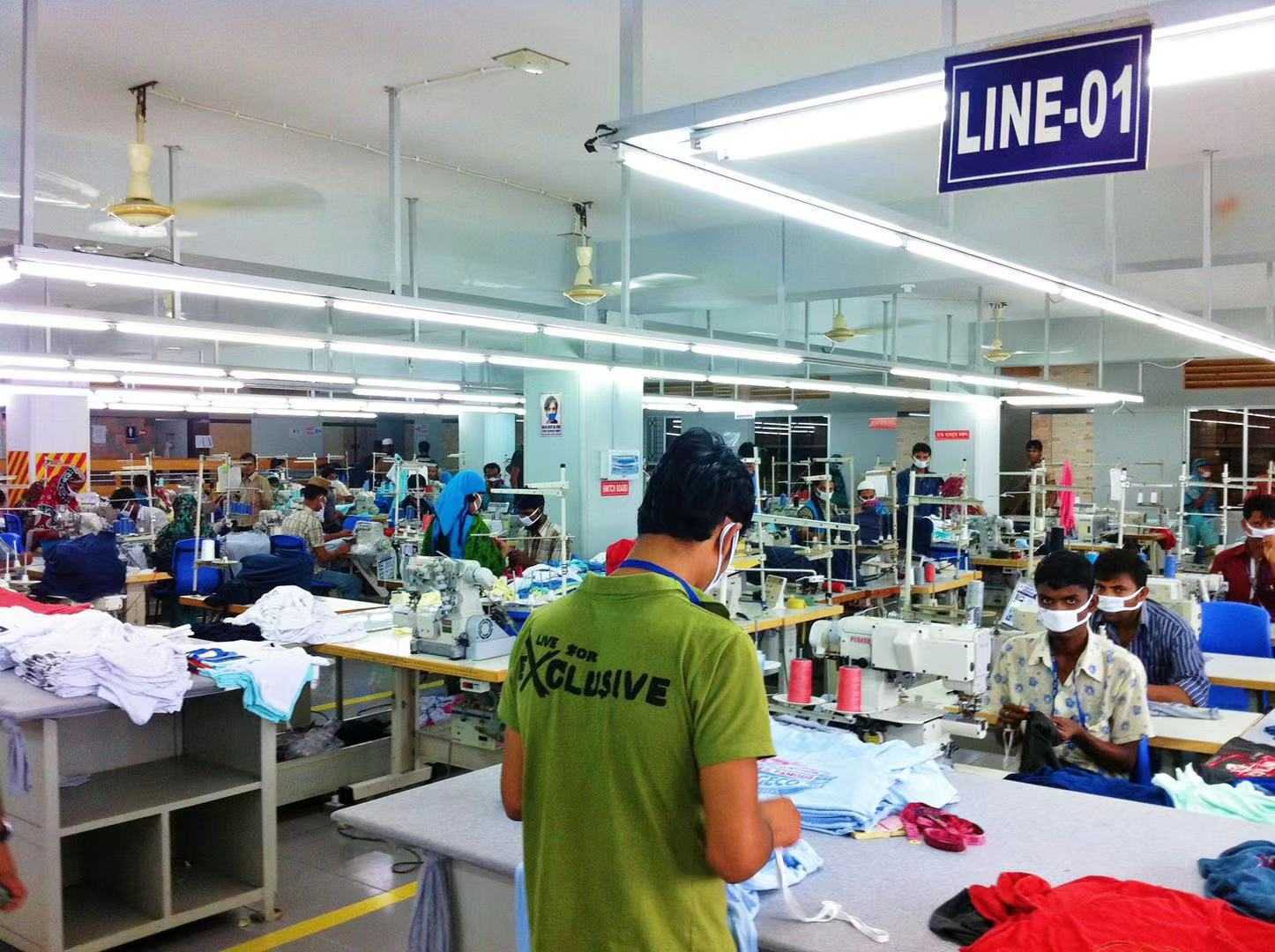 At present, Bangladesh is the world's second largest garment producer and exporter, with nearly 5,000 garment factories, most of which are OEM for European and American international brands.The garment industry is a pillar industry of export, with an annual output value of more than US $20 billion, and garment exports account for 80% of the country's total trade exports.However, in addition to the garment manufacturing industry, Bangladesh's light and important industrial foundation is very weak, and its transportation infrastructure and energy and power supply are seriously insufficient, leading to a large bottleneck in its economic development. The low added value of export products limits its further economic take-off. However, Bangladesh is still one of the most dynamic countries in South Asia and even the world, with an average gdp growth rate remaining above 6% for 10 consecutive years.The thriving development prospects, a gradually stable political environment and a good international credit reputation make Bangladesh one of the top 10 foreign direct investment destinations favored by investors in the Asia-Pacific region.According to the latest report by the UN Organization for Trade and Development (unctad), Bangladesh is expected to leave the least developed countries by 2024.The government is even more ambitious under Prime Minister Sheikh Hasina, setting ambitious goals for Bangladesh to reach the middle-income country level by 2021.In order to realize the "Bangladesh Dream", the Bangladesh government launched a series of economic and social development plans, accelerated the infrastructure construction of highway, railway, energy and electricity, plans to build 100 economic zones by 2030, encourage foreign investment, and vigorously develop transportation, communication, agriculture, chemical, textile and garment industries to improve the level of industrialization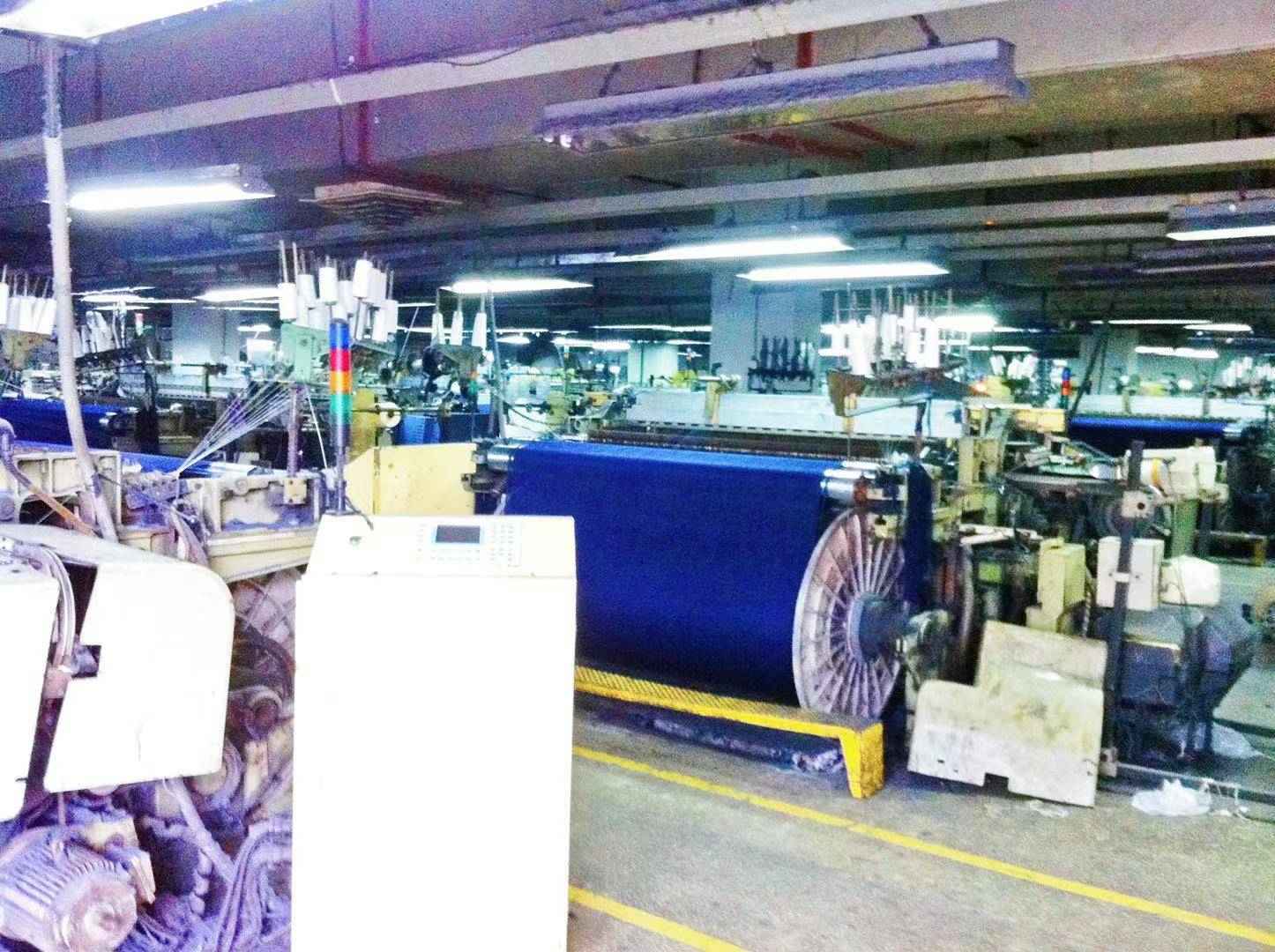 Most of Bangladesh has a subtropical monsoon climate, humid and rainy.The whole year is divided into winter (November ~ February), summer (March ~ June) and rainy season (July ~ October).The average annual temperature is 26.5℃.Winter is the most pleasant season of the year with a minimum temperature of 4℃, a summer maximum of 45℃ and an average temperature of 30℃ of the rainy season.Annual precipitation is 2,000~3,000 mm, 80% of which is concentrated in the rainy season in October.Due to the concentration of precipitation and the low terrain, the rainy season often causes a large area of flood disasters.
Because of such environment and pillar garment industrial, keep garment factory & fabric storage dry is an essential part of garment producing process. That's why EAST dehumidifier SDAC series become warmly welcomed during Bangladesh garment factories. On one hand it can dehumidify, to keep garment making or storage dry to avoid mildew. On another hand SDAC series are air conditioning dehumidifiers, it can cooling down or heating room temperature. As for Bangladesh climate, air condition for cooling will help workers more comfortable and sufficient.