Third-Party Precise Controlled Dehumidifier For Growing Easy Connection To Your Grow Facilities
fast quote
Can't find what you are looking for?
We Provide Comprehensive humidity and temperature control solutions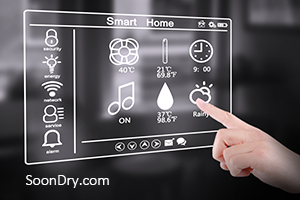 Can I use the dehumidifier for flooded house repairing?
Dehumidifiers for Flooded House Repairing.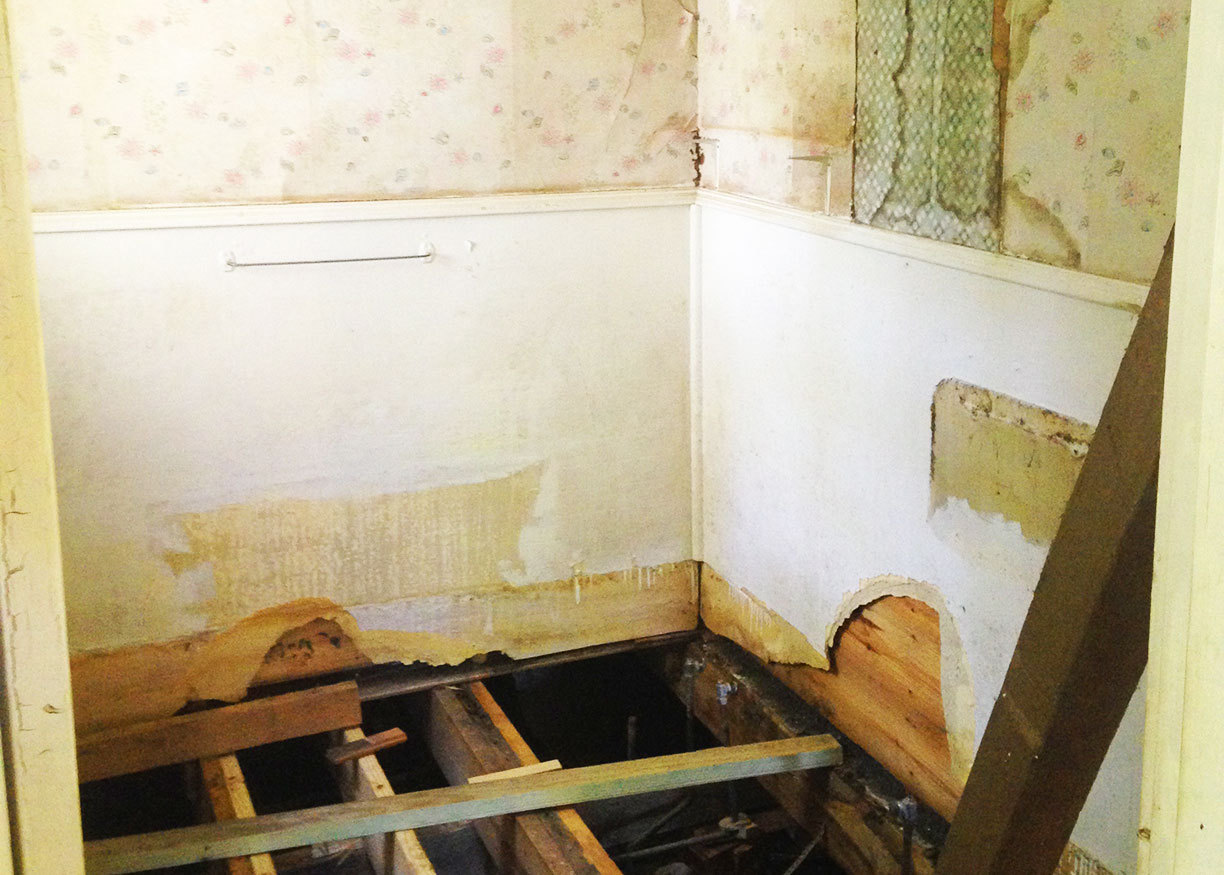 House Repairing
Comparing with rebuilding, repairing the flooded house is less expansive.
There are raining seasons in many places over the world. Portable dehumidifiers become the essential part of house repairing tools.
You can use portable dehumidifiers to dry the flooded house and furnitures. And if heater or fans can be used together, the effect will be much better.
EAST dehumidifier is committed to exceed the limit of nature by everlasting development of moisture removal technology apply to different environment. EAST dehumidifier have been spending more on the researching of raising the efficient and moisture removal capacity, lowering power consumption.
Hi, Welcome. How can I help you?