Third-Party Precise Controlled Dehumidifier For Growing Easy Connection To Your Grow Facilities
fast quote
Can't find what you are looking for?
We Provide Comprehensive humidity and temperature control solutions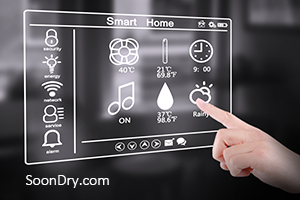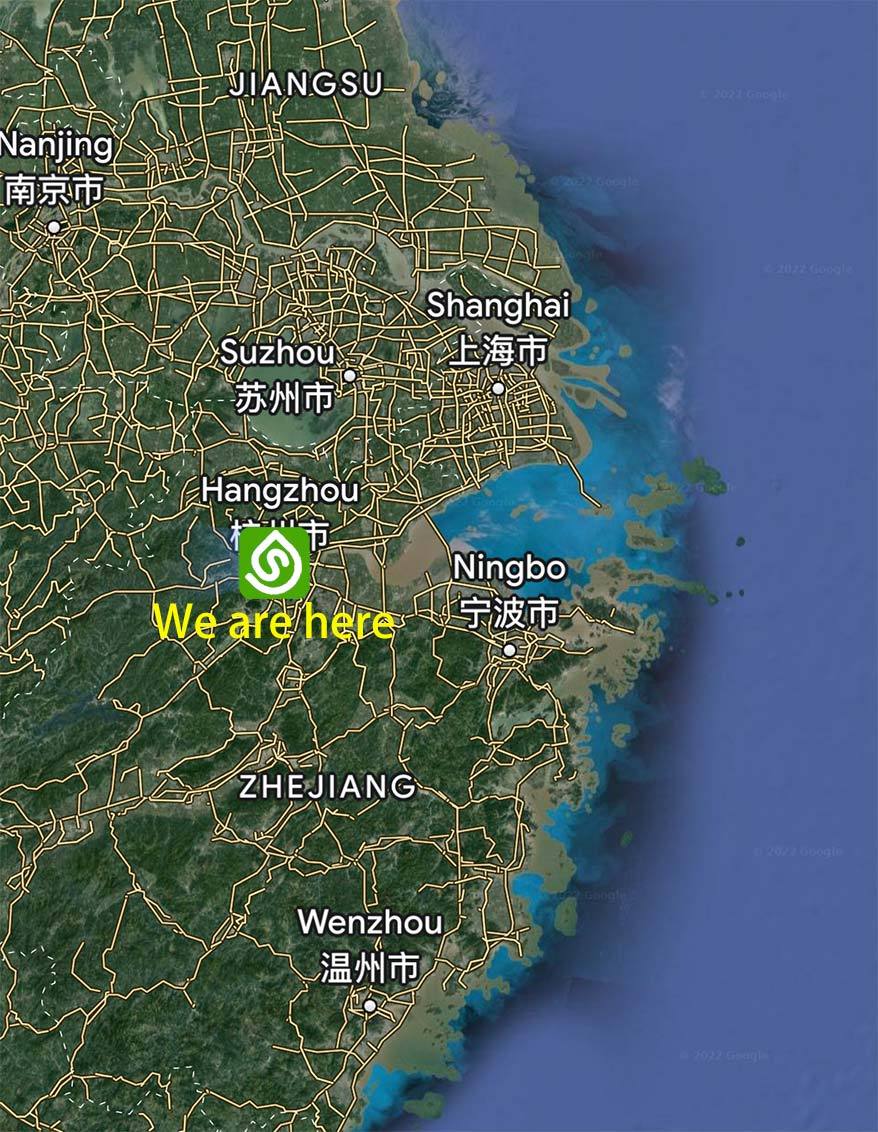 Thanks to the complete dehumidifier components chain in Hangzhou area, EAST manufacturer is located in Hangzhou. 1 hour by train to Shanghai or 2 hours by car to Shanghai port.

Hangzhou is not only famous for its beautiful human geography and culture, but also well-known as an excellent dehumidifier production base among the dehumidifier industrial. Due to the convenient transportation to sea port, complete components chain, highly strict quality control, unique design, EAST dehumidifiers are challenging limit of dehumidification. To maximize the utilization of each cost, people are please with EAST products.

EAST dehumidifier is committed to exceed the limit of nature by everlasting development of moisture removal technology apply to different environment. EAST dehumidifier have been spending more on the researching of raising the efficient and moisture removal capacity, lowering power consumption.
Hi, Welcome. How can I help you?