Third-Party Precise Controlled Dehumidifier For Growing Easy Connection To Your Grow Facilities
fast quote
Can't find what you are looking for?
We Provide Comprehensive humidity and temperature control solutions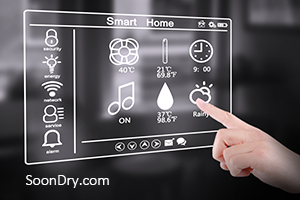 Is there any protecting for compressor?
Complete protection for EAST DEHUMIDIFIERS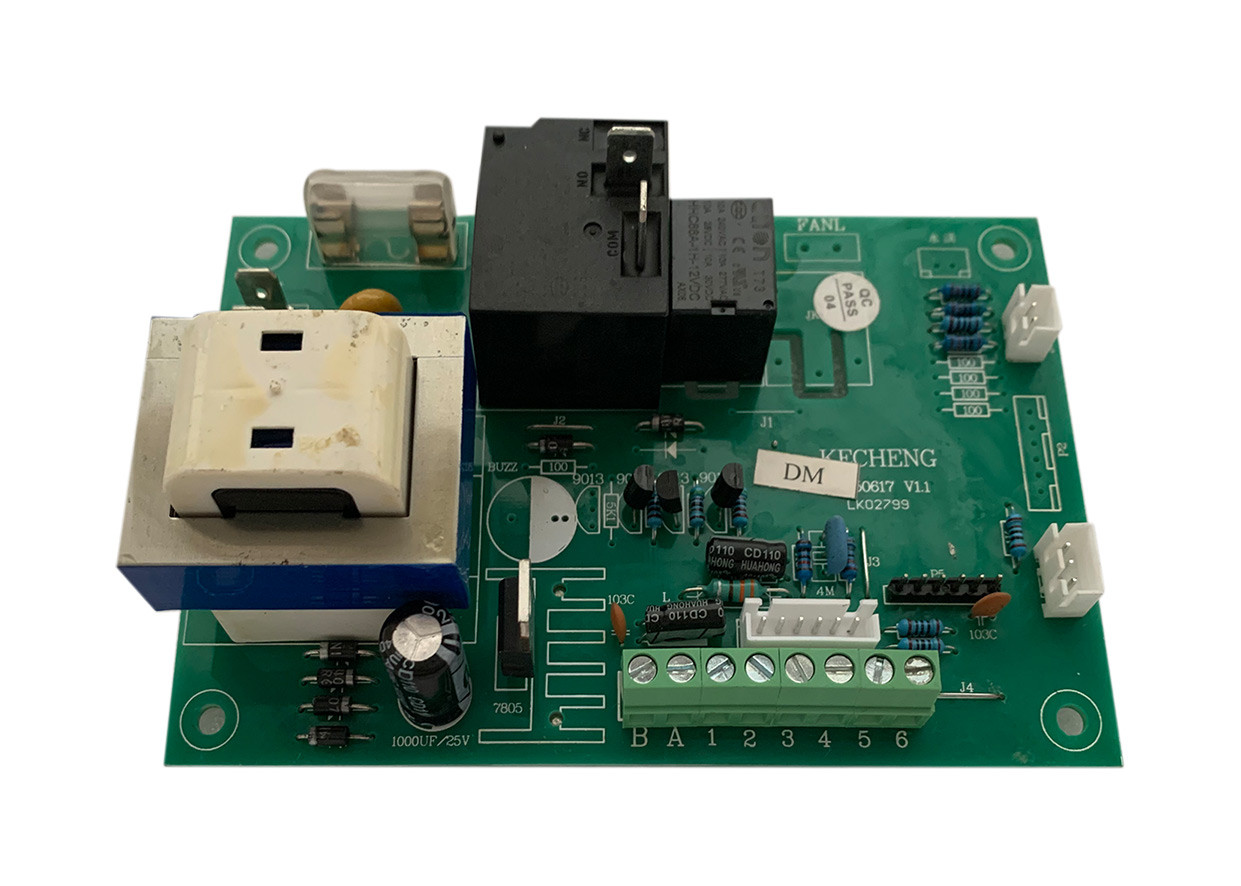 Complete circuit protections are essential parts of EAST dehumidifiers.
The secondary start delay is the basic compressor protection. In case of unstable power supply or frequent on-off operation. The compressor will not immediately start until 3~5 minutes later so that the refrigerant inside and compressor can be in good condition.
Besides that, fan off delay protection and low refrigerant pressure indication on screen are also available for EAST dehumidifiers. Fan will continue work for 3~5 minute to release hot air after compressor off.
And in case of terrible conditions, such as high temperature or fan blocks, there will be high pressure inside the refrigerant circulation. The protection mechanism will be also triggered to protect compressor.
EAST dehumidifier is committed to exceed the limit of nature by everlasting development of moisture removal technology apply to different environment. EAST dehumidifier have been spending more on the researching of raising the efficient and moisture removal capacity, lowering power consumption.
Hi, Welcome. How can I help you?