Third-Party Precise Controlled Dehumidifier For Growing Easy Connection To Your Grow Facilities
fast quote
Can't find what you are looking for?
We Provide Comprehensive humidity and temperature control solutions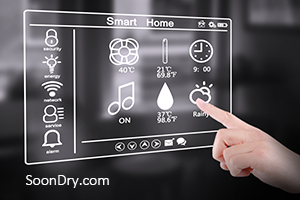 Can I clean filter with water?
鼠标左键按住组件库中的组件不放,并拖放到这里放置,
EAST can provide different filters to match different environment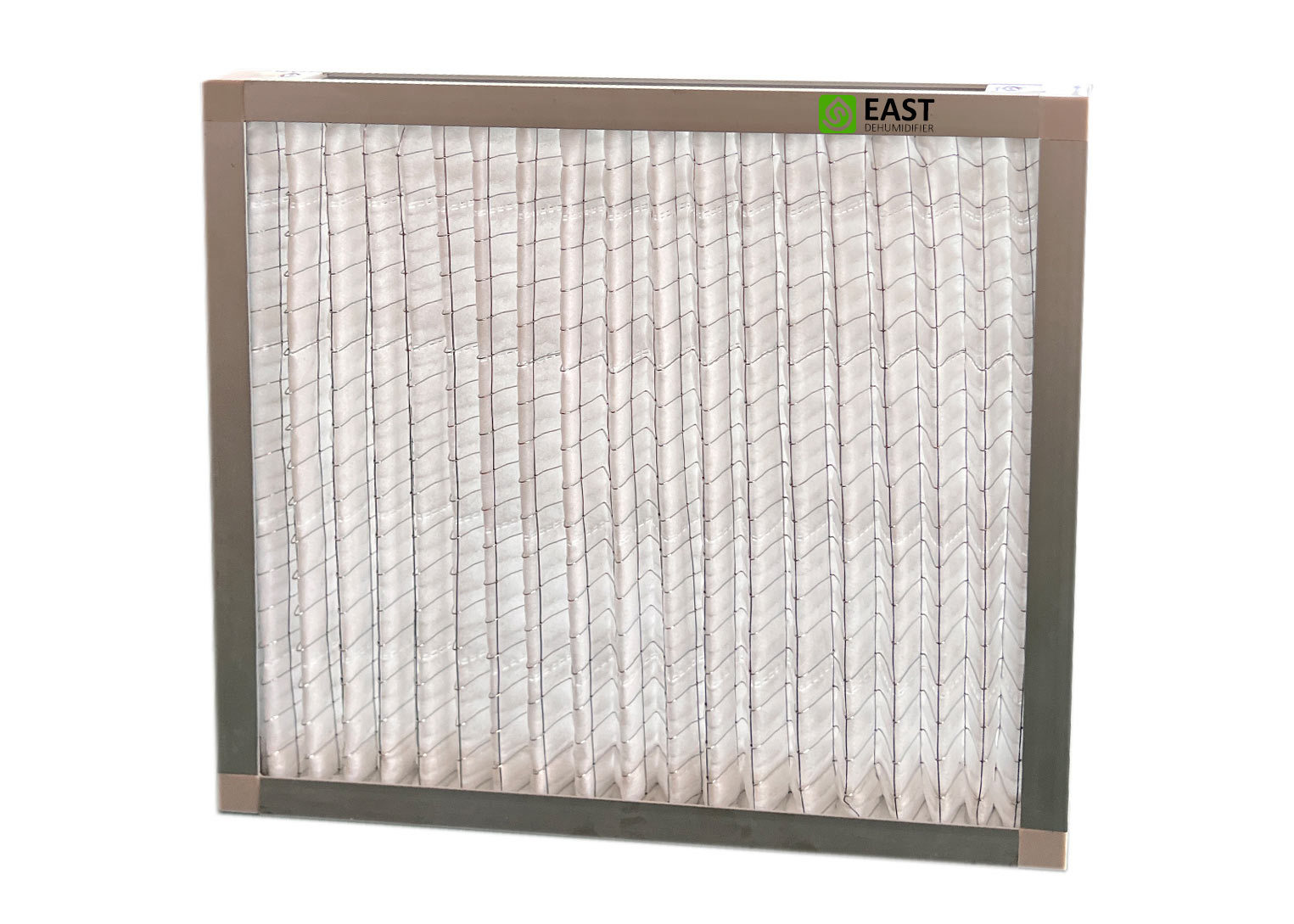 EAST can provide different filters as buyers request. Normally we offer nylon filters that are washable. And the non-woven fabric filters are also available for EAST manufacturer.
We suggest using vacuum cleaner to clean the filter for longer life. If the filters can not be cleaned due to heavy dust, you can wash them.
And you can also buy some spare filters for changing if there is too much dust in the environment.
It is suggested to clean filter by 2~4 weeks in order to keep dehumidifiers in good condition.
EAST dehumidifier is committed to exceed the limit of nature by everlasting development of moisture removal technology apply to different environment. EAST dehumidifier have been spending more on the researching of raising the efficient and moisture removal capacity, lowering power consumption.
Hi, Welcome. How can I help you?