Can't find what you are looking for?
We Provide Comprehensive humidity and temperature control solutions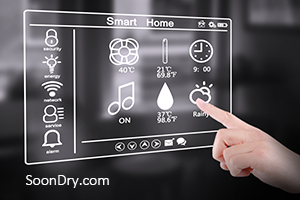 Why does the efficiency not so high as mentioned in manual?
Dehumidifier efficiency will be changed due to environment humidity & temperature change. We tested in the environment of relative humidity 80% temperature 30℃.
Higher environment temperature & relative humidity will increase dehumidifier efficiency. It is better to work in the environment with temperature higher than 25℃ and humidity higher than 60℃.

EAST Dehumidifier is one of prime dehumidifier manufactuer in China,we have been focusing on humidity and temperature control for over 12 years.The company is offering trust-worthy equipment and strong service for global brands.
Hi, Welcome. How can I help you?