EAST Dehumidifier catalog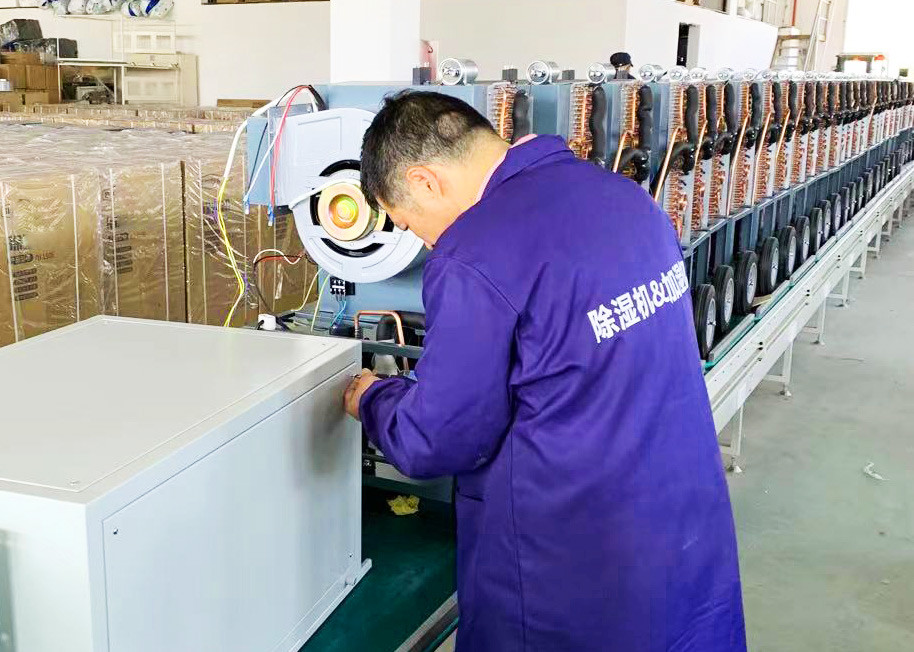 EAST Dehumidifier Manufacturer is committed to solve air humidity problems with its experienced technology and qualified products.

To help machinery retailers OEM & ODM dehumidifiers for market in different countries. We offer various types of humidity solution products to meet customers' needs in different conditions.
We are aimed to provide more competitive dehumidifiers and low-cost business mode, so that your company can be stand out from your peers. No matter to own brand buyers, or to distributors, or even to end users, all of us can cooperate together and find mutual benefits.
We firmly believe that one step of your growth will be giant business to us.
You can down load different catalog for your OEM or ODM options.
EAST Dehumidifier is one of prime dehumidifier manufactuer in China,we have been focusing on humidity and temperature control for over 12 years.The company is offering trust-worthy equipment and strong service for global brands.
Hi, Welcome. How can I help you?